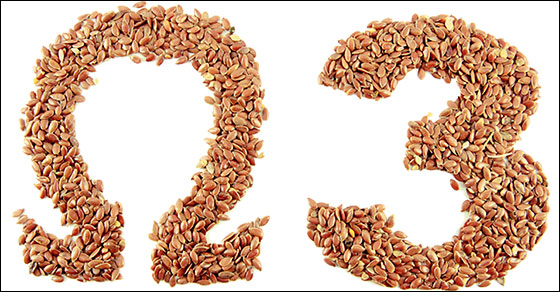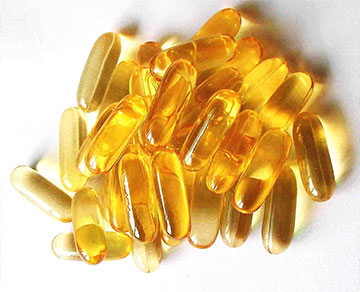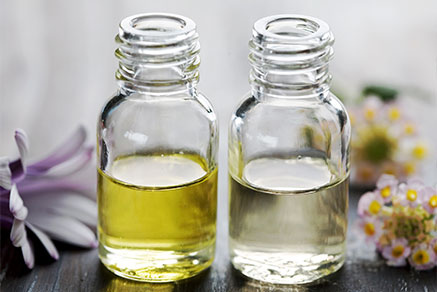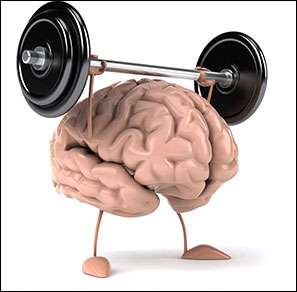 Our product is derived from natural flaxseed oil and perilla seed oil, which are rich in the content of α-Linolenic acid (ALA), ALA is an essential fatty acid found in leafy green vegetables, as a part of a low saturated fat diet, helps prevent cardiovascular disease. ALA decreases blood pressure, serum cholesterol levels, and platelet aggregation. Linolenic acid ethyl ester (LAEE) is a neutral, more lipophilic form of the free acid that can be used as an exogenous source of α-linolenic acid. This ethanol metabolite may contribute to ethanol-induced hepatic fibrogenesis through stimulation of intracellular signaling pathways in hepatic stellate cells (HSC). LAEE increases cyclin E expression and Cdk2 activity as well as increases ERK and JNK activity.
Efficacy and Nutritional components
Alpha Linolenic acid(ALA) is a polyunsaturated fatty acid, which is essential to human health, but must be obtained from diet.
ALA as well as the fatty acids eicosapentaenoic acid (EPA) and docosahexaenoic acid (DHA), belongs to a group of fatty acids called omega-3 fatty acids, α-linolenic acid extracted from natural flax, which is plant-oriented polyunsaturated fatty acids (vegetable ω-3). As the high level requirement of α-linolenic

acid extraction technology and manufacture processing, α-linolenic acid is called the "plant gold" for human brain health. Alpha-linolenic acid has been shown to reduce inflammation and help prevent ce rtain chronic diseases such as heart disease and arthritis.
Polyunsaturated fatty acids α-linolenic acid se ries are listed i n the European Pharmacopoeia. The health products' label of "the use of ω-3 can reduce the incidence of cardiovascular" is confirmed by the US Food and Drug Administration (FDA). In 1993, the World Health Organization (WHO) and Unite d Nations Food and Agriculture Organization (FAO) made a joined statement: Regarding the importance of α-linolenic acid and lack of α-linolenic acid in human body, WHO and FAO decided to promote the α-linolenic acid especially in the world.
Package: 48KG/50L or 190KG/200L Iron drum with export standard, purged with nitrogen, or as customers' requirements.
Storage: The oil should be stored at a cool and dry place, protected from light
Shelf life: 12 months sealed in the original package. Once opened, the oil should be purged with nitrogen and used within one month
Specifications: Alpha Linolenic Acid EE80%
PHYSICAL/CHEMICAL

SPECIFICATIONS

SENSORY

LIGHT YELLOW TO YELLOW CLEAR LIQUID, WITH LINOLENIC ACID OIL'S PECULIAR SMELL AND TASTE, NO OBVIOUS IMPURITY

COLOR(LOVIBOND TINTOMETER 133.4mm)

≤Y25.0 R4.0

MOISTURE AND VOLATILE SUBSTANCE, %(m/m)

≤0.1

SAPONNIFICATION CONTENT, %(m/m)

≤0.03

ACID VALUE,KOHmg/g

≤2.0

PEROXIDE VALUE, meq/kg

≤8.0

COOLING TEST

CLEAR

α-ETHYL LINOLENATE,%

≥80

UNSATURATED FATTY ACID, %

≥98

ARSENIC CONTENT,mg/kg:

≤0.1

PLUMBUM CONTENT,mg/kg:

≤0.2

MICROBIOLOGY

AFLATOXIN B1, ug/kg:

≤5